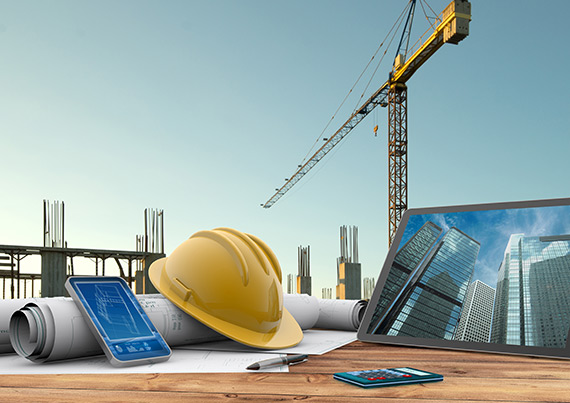 Our Journey
M/s Vectorshades Engineering Services Private Limited is a dynamic and innovative US-based engineering services company headquartered in Bethesda, with branches in India. The company was founded in 2005, specializing in structural steel detailing and rebar detailing for clients in the United States.
Our team of experienced detailers is well-versed in design, detailing, fabrication, and construction, and serves as a vital link between designers, fabricators, and construction teams. Our detailing team is committed to delivering quality products within the agreed timeline using the latest software versions, which has been instrumental in our success.
With a global presence, Vectorshades has a corporate office in Bethesda, a regional office in Kochi, India, and a branch office in Chennai, India. We are committed to providing innovative engineering services to clients across the globe, and we leverage the latest technology and software to deliver high-quality solutions that meet or exceed our clients' expectations.
At Vectorshades, we pride ourselves on our ability to provide personalized services that are tailored to our clients' unique needs. We work closely with our clients to understand their specific requirements and timelines, and we strive to deliver services that meet or exceed their expectations. Our dedication to providing high-quality engineering services, combined with our global presence and expertise, has enabled us to establish a reputation as a premier engineering services company in the industry.
Chief Finance Officer
Eldho C Chacko
As the CFO, he brings more than 20 years of invaluable experience in Finance and Accounting to the table. His extensive knowledge and expertise make him an instrumental figure in driving our financial success.
Compliance with financial regulations and reporting standards is paramount, and our CFO remains up-to-date with the latest developments. His expertise ensures adherence to accounting standards and facilitates transparent reporting.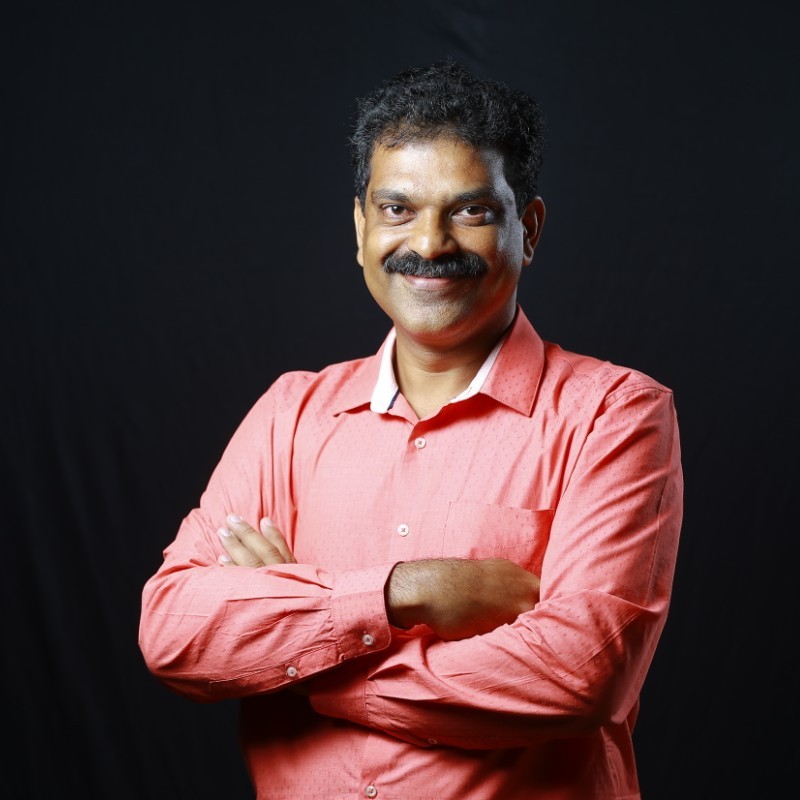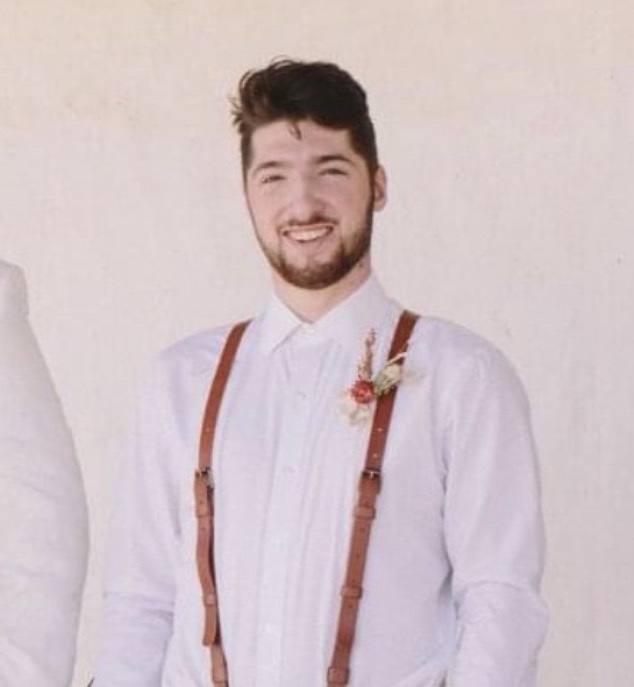 Marketing and Sales
Daniel Edward Poliquin
From an early stage in his career at Vectorshades, Danny displayed exceptional prowess in business development. Through his mastery of marketing and sales, he quickly established a formidable presence in the US market, achieving remarkable success in a remarkably short period.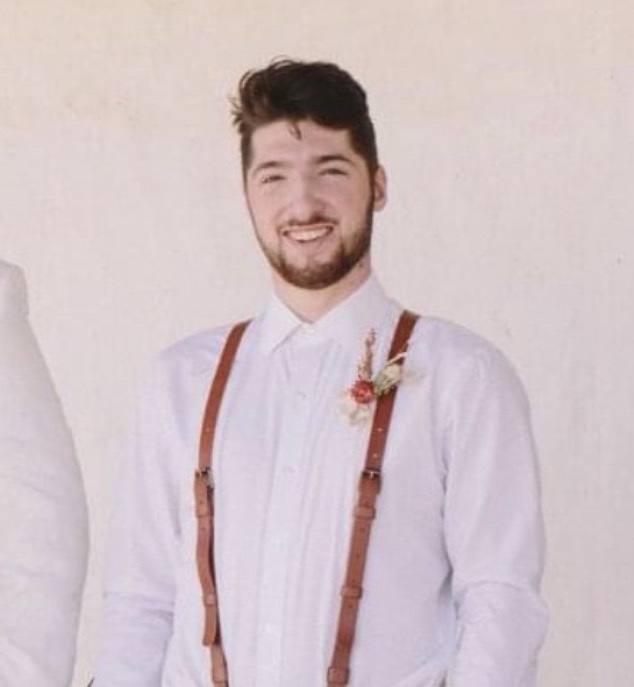 General Manager
L.M Liaz
With over 15 years of experience in the Steel Detailing industry, Mr. Liaz, a seasoned Engineer, has played a pivotal role in shaping the current organizational and project hierarchy. Having worked with multiple Steel detailing companies throughout his career, he has garnered diverse expertise and knowledge from various methods and approaches, contributing to his success in the Detailing industry.
Over the years, Mr. Liaz has proven to be an invaluable asset to Vectorshades, skillfully leading both the US and Indian teams. His wealth of knowledge and expertise in both REBAR and Steel detailing fields has driven the teams to excel, ensuring their continued success.